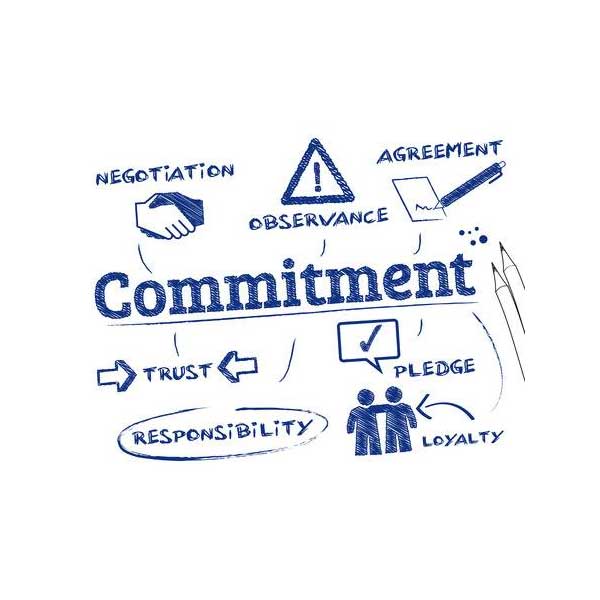 Who we are …
Our

Commitment…
AKYEL Trailer is committed to the consistent quality and innovation that has made us an industry leader. We pride ourselves on delivering high quality, long lasting products to our customers on-time. Our 2 years unlimited km unconditional warranty, along with AKYEL Trailer legendary after sales support team, confirms our ongoing dedication.



How it all Began and Evolved
AKYEL Trailer was originally established in 1965 by the Akyel family of engineers trading as 'AKYEL Turning Workshop', specializing in manufacturing pneumatic brakes and semi-trailer axles. AKYEL Turning Workshops' pneumatic brakes and semi-trailer axles quickly became the preferred choice of semi-trailer manufacturers in Turkey.
In 1983 the Akyel family business evolved to enter the Semi-Trailer production industry. 'AKYEL Turning Workshop' then became 'AKYEL Trailer' and started manufacturing high quality semi-trailer for the domestic market, again being the preferred chioce of semi-trailer for the transport and logistics industry in Turkey.
Steady growth and demand helped Akyel Trailer evolve again in 2010 by becoming a limited company, expanding its workforce, and entering the international export market.
After only 2 years of becoming a company, expanding its workforce and entering the international market, it was forced to move to its larger current new facility in 2012. Now operating on 15,000m2.
Since becoming an icon and setting the benchmark in manufacturing semi-trailers for the domestic market, AKYEL Trailer now exports its quality semi-trailers to Europe, Russia, Central Asia and Africa, and is now looking to expand its network into Australasia.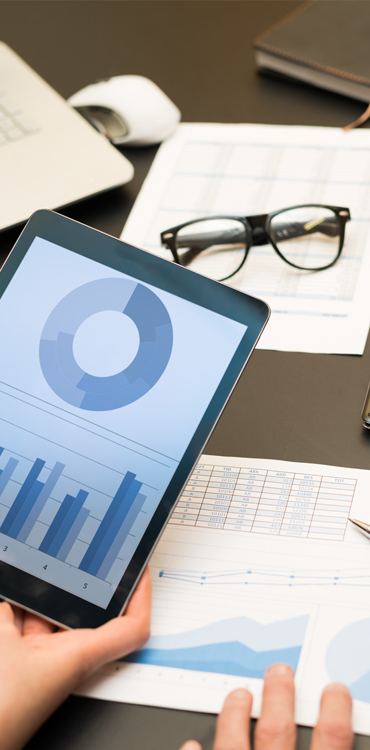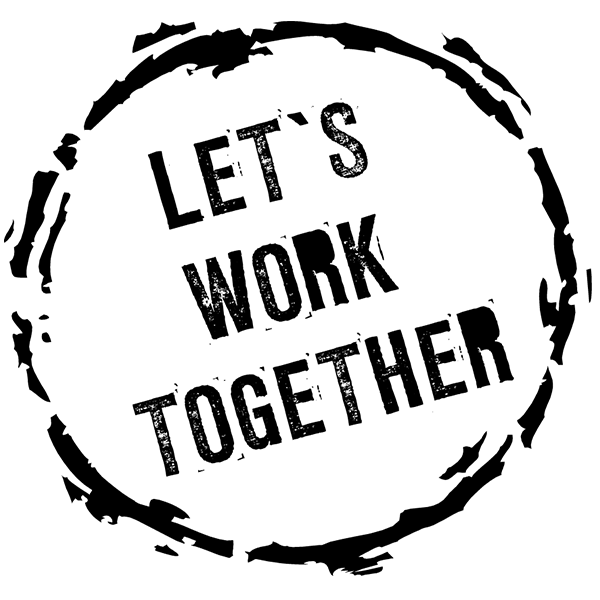 LEADERSHIP
Leadership begins with consciousness – of our customer's needs, and our fellow employees success and safety. Our innovation and integrity meets those needs required to have a professional well-balanced leadership sytle.
TEAMWORK
We respect and embrace diversity at AKYEL Trailer. With the extensive knowledge of all our employees and partners, we've assembled a synergistic team environment. Our sales team and engineers work as a unit to find the best possible innovative solutions for our customer's needs, while our after-sales-support team works with our accredited service providers.
PASSION
Our management is fueled by our passion to do and be the best for our customers and partners, giving us the lovely feeling of pride in what we do.
PRODUCTION
Our production facility and production line is filled with advanced CNC and laser technologies. That's important because our equipment versatility and flexibility mean that we can apply the right tools for your project and deliver exceptional machining efficiencies and precision tolerances.
WARRANTY
We always go all out for a coherent customer and manufacturer partnership experience. We work together to indentify the cause of any issue and quickly provide solutions and repairs to minimize equipment downtime.
PEACE-OF-MIND
AKYEL Trailer is big enough to handle all your semi-trailer needs but small enough to truly care about your business, giving our customers and us, the peace-of-mind everyone disires when doing business.

To maitain customer satisfaction by providing safe, reliable, and superior quality semi-trailers at a competitive price. Our strategic intent is to help our customers create a competitve advantage.
To be up there with the best of semi-trailer manufacturers globally, with superior quality and performance. Achieving this through teamwork, continous improvement, innovative technology and always striving for excellence.